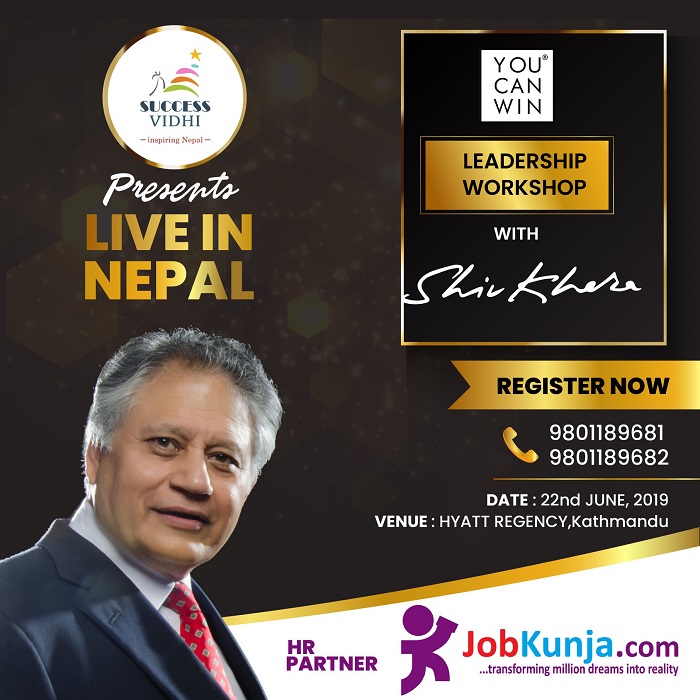 Leadership Workshop - Shiv Khera
Leadership training is necessary to educate you on numerous skills and tactics that will help you thrive as a leader and build and keep engaged personnel. As it relates to each subject matter, the various training topics can help you better understand your role as a leader and see challenges in new ways. Leadership training helps employees analyze job descriptions and required activities taken as the key variables that drive a company's efficiency and production. Finally, proper management training can help us to gain confidence so that we can approach problems with clarity and have the skills to identify and implement quick and effective solutions.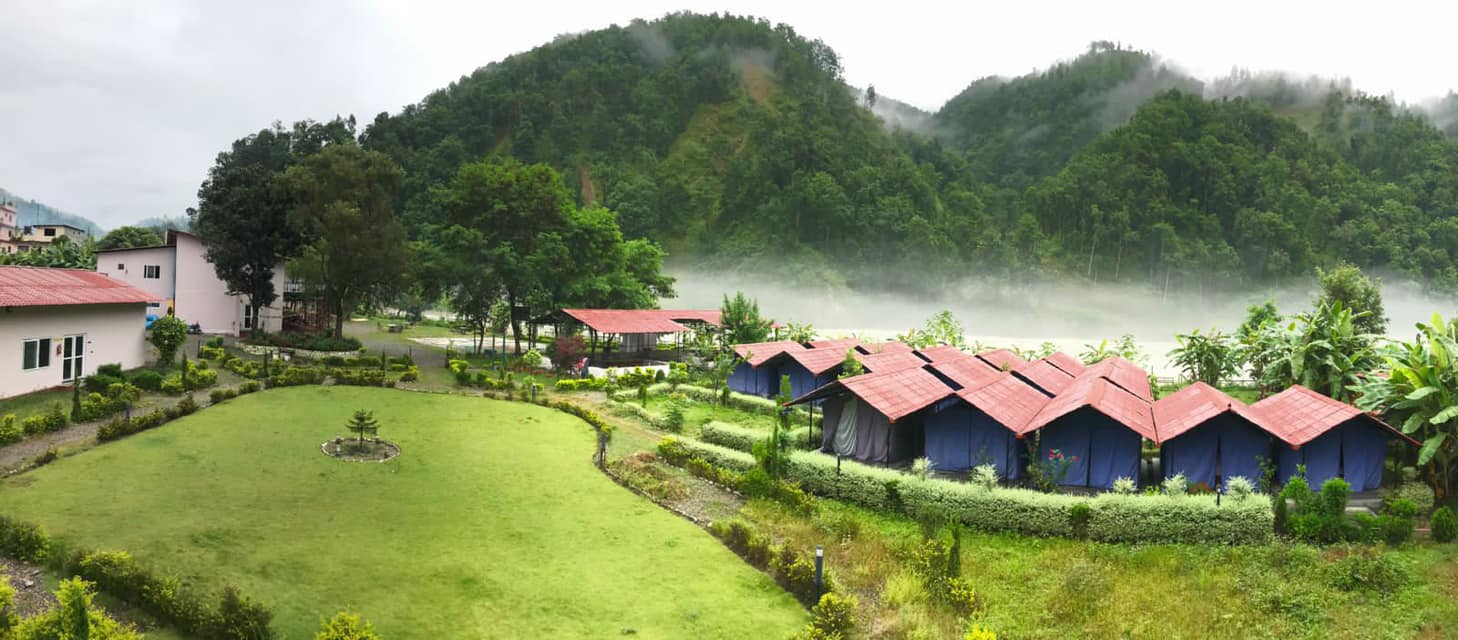 Sukute Beach
This event was designed to foster relationship building while other activities are made to develop a specific skill in a fun way. Consider the five main types of team-building — meeting kickoff, communication, problem-solving, creative thinking, and employee bonding.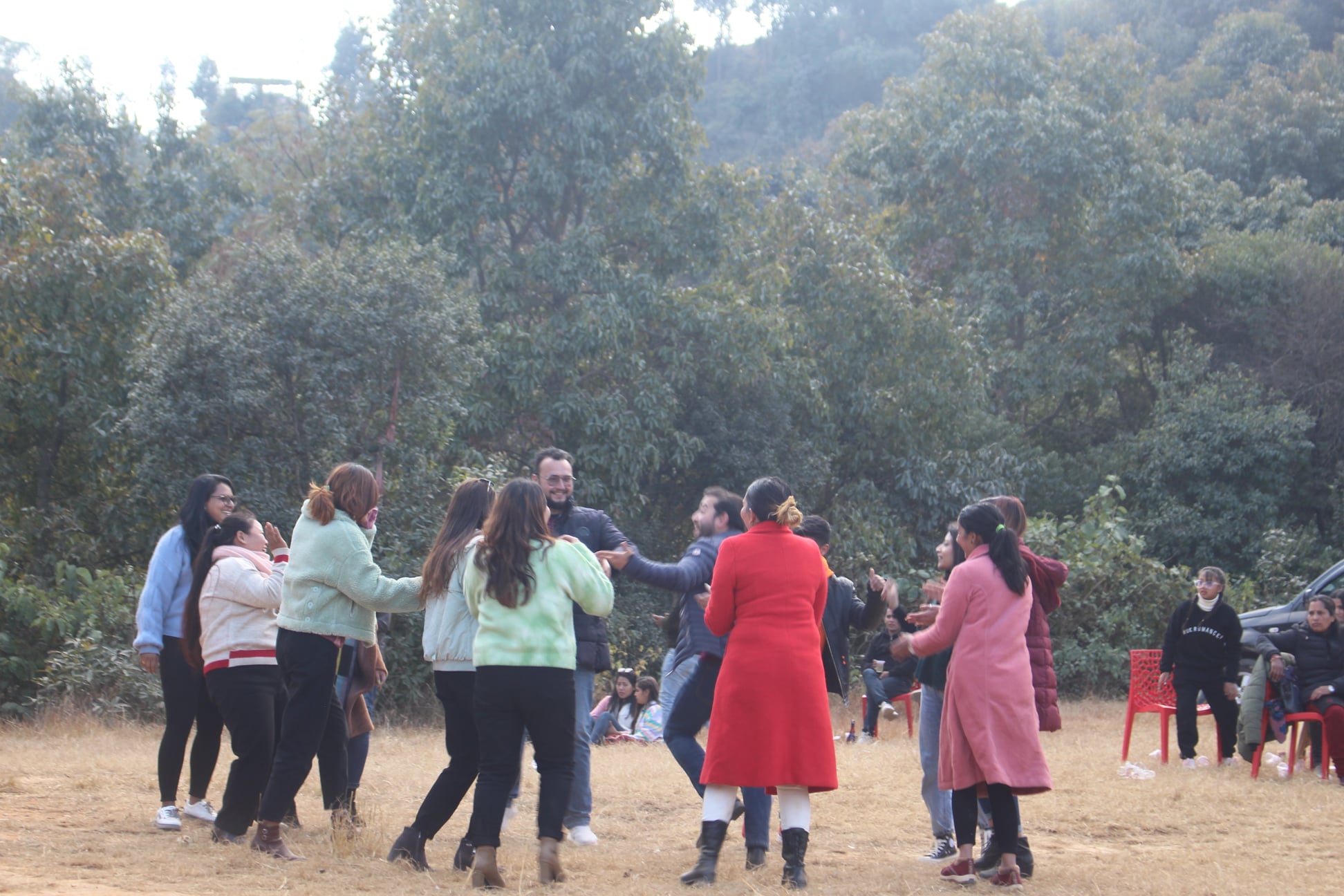 Picnic 2021
Company picnics are also a great way to bond with other departments and build an appreciation for all they do. These events give employees the chance to network with people in a variety of different roles throughout the company that they may not have the opportunity to do on a daily basis.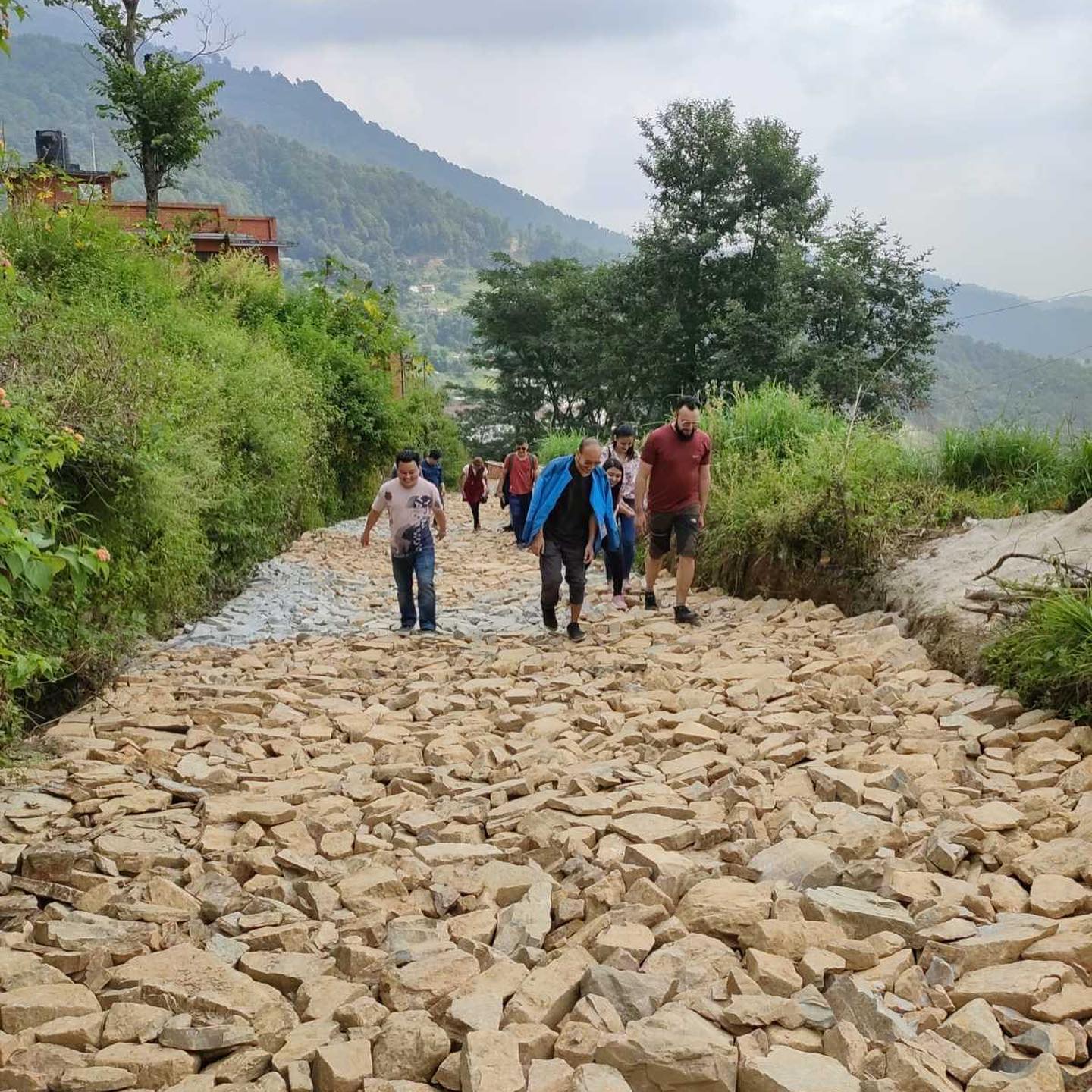 Hiking with HR Partner Jobkunja
This was a very important event for our organization to create a bond between our associates. Jobkunja is our HR partner since 2018, this events shows we will be associate for long.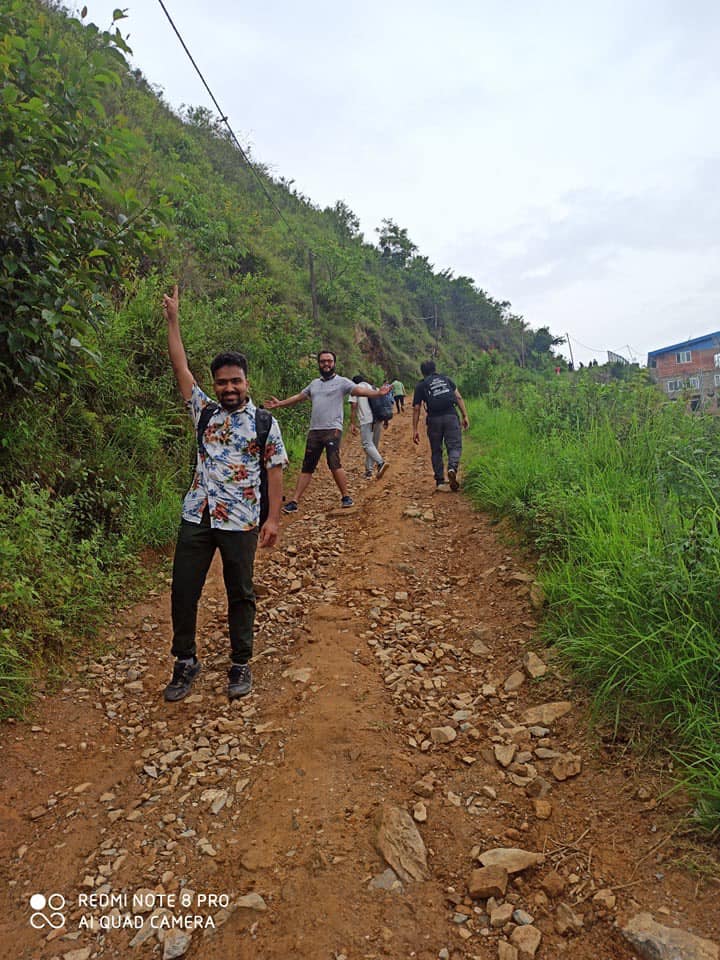 Hiking 2020
Afer first covid, after organization opens physically we organize hike for WFH refreshment. Yes, it was very fruitful.