Business Intelligence
With business intelligence, businesses can assemble, scrutinize, and visualize data from across the company, giving them greater insight into their operations and performance, and allowing them to make more informed decisions based on real data.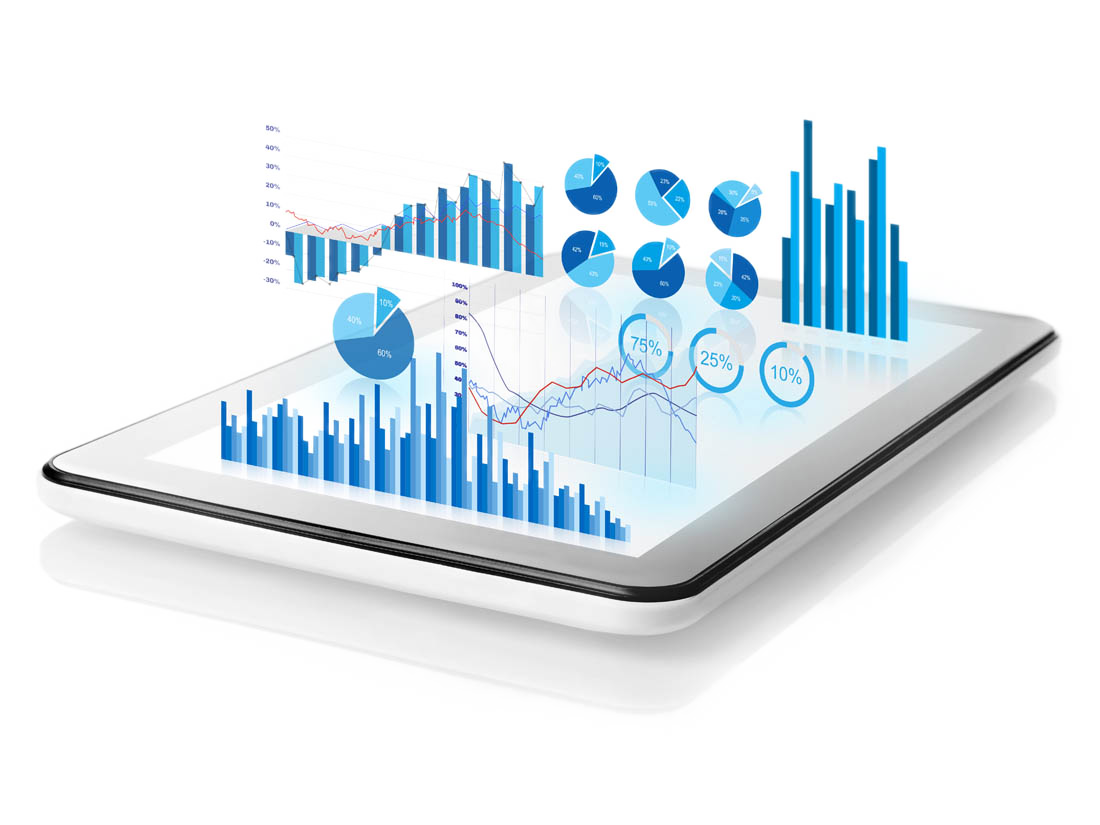 Power BI
All Businesses are Unique and do business in their own way, there isnt one magic solution for all. Thats why, Koklass, a customizable business-to-business (B2B) eCommerce platform. Go live with basic function within 2 days and we help you further customize solution based on your business needs making it a perfect solution.

Ai Platform 3
When buying Dashcore you will get right in your hand a powerful tool to boost your design. You will get not just a template but a complete ready-to-use HTML code snippets to start right away with your project.