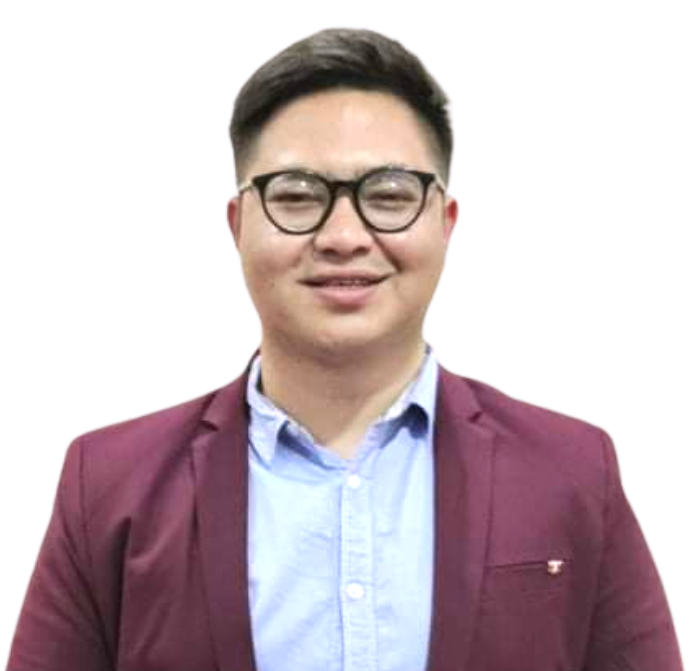 Niko Gurung
CEO
Mr. Niko Gurung holds an MBA in Marketing with Bachelors degree in BSc (Hons) Business Computing and Information Systems.

He plays a pivotal role in ensuring the high standards of corporate governance in conjunction with management team members to understand issues and develop relationships with clients and candidates, employees, governments and regulators, business partners.
Suman Dhital
CTO
A result oriented professional having above 6 years of industry experience in providing sound technical leadership in all aspects of business infrastructure design, deployment and support. Well-versed in current technological trends and familiar with a variety of business concepts.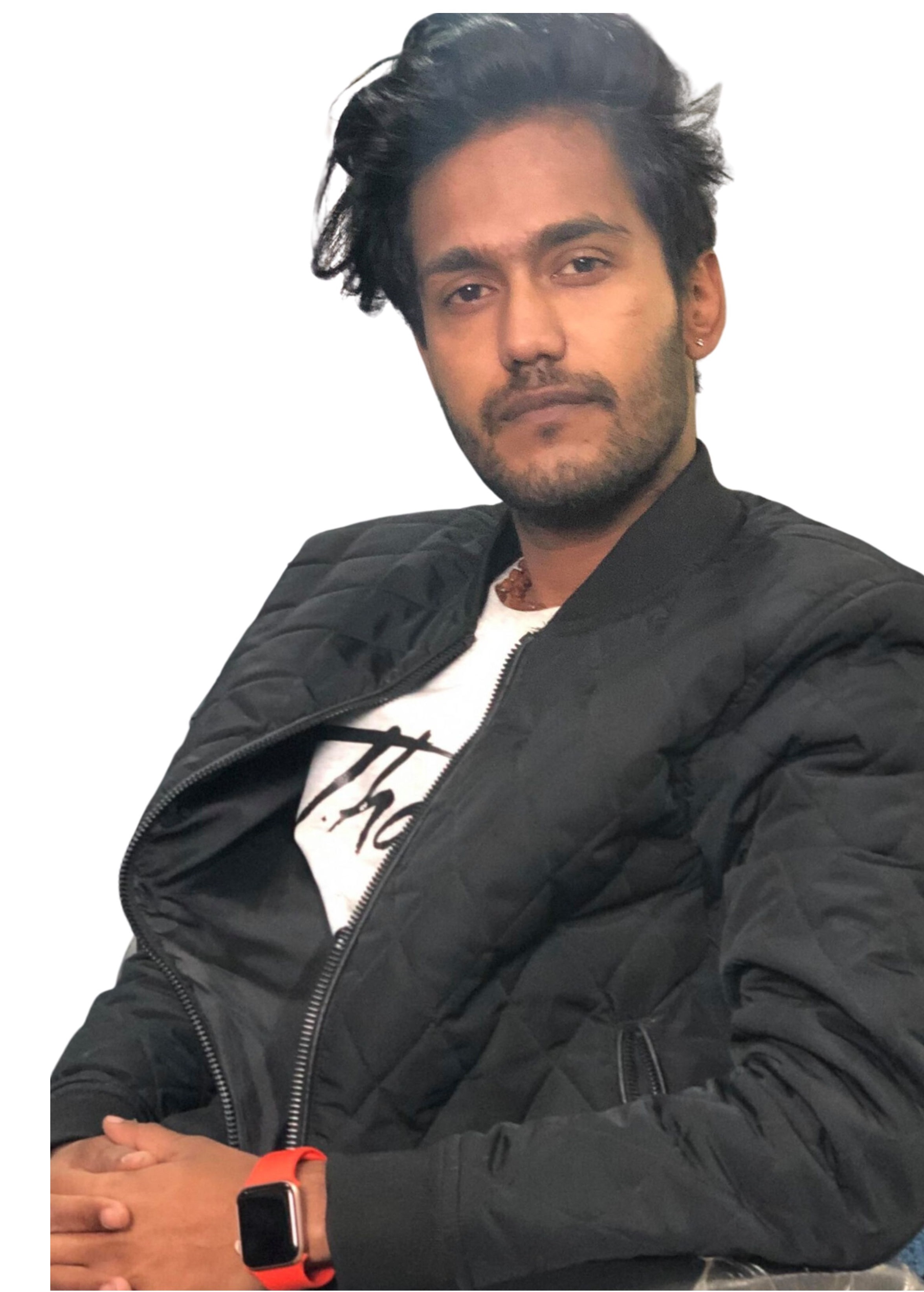 Samir Sitaula
Co-founder / PR Manager
Samir Sitaula is a serial technology entrepreneur from eastern Nepal with multiple IT ventures to his credit. His ventures are in Information Technology (IT) and Crisis management. He is an IT undergraduate and graduate in Crisis Management. With in-depth knowledge of database types, research methodologies, and data capture, curation, manipulation, visualization, and efficient reporting, he is equipped to tackle complex projects with confidence. As Nepal is a disaster-prone country, Samir is passionate about using his knowledge and skills to increase the resilience of the communities in Nepal to disaster. Samir uses his unique perspective on how technology can be leveraged to help communities prepare for and respond to disasters.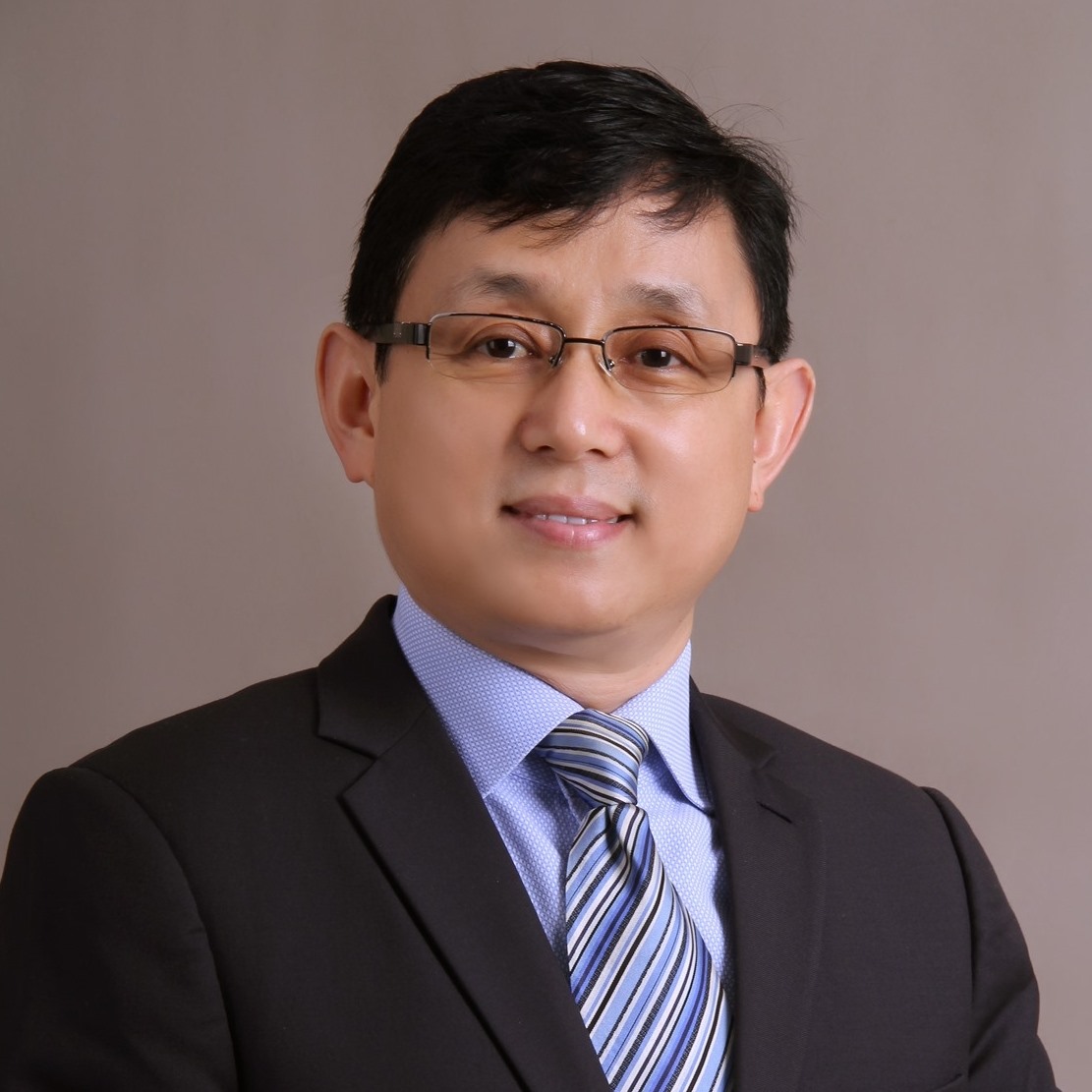 PS Limboo
Director
Mr. PS Limboo holds an MBA in Human Resources Management, brings with him over 2 decades of extensive experience in Human Resources- proficient in overseeing the entire recruitment process (180-360 degree recruitment) including human resources planning, selection, recruitment. He has held various positions across Nepal & GCC in diverse fields from Educator to Managing Director.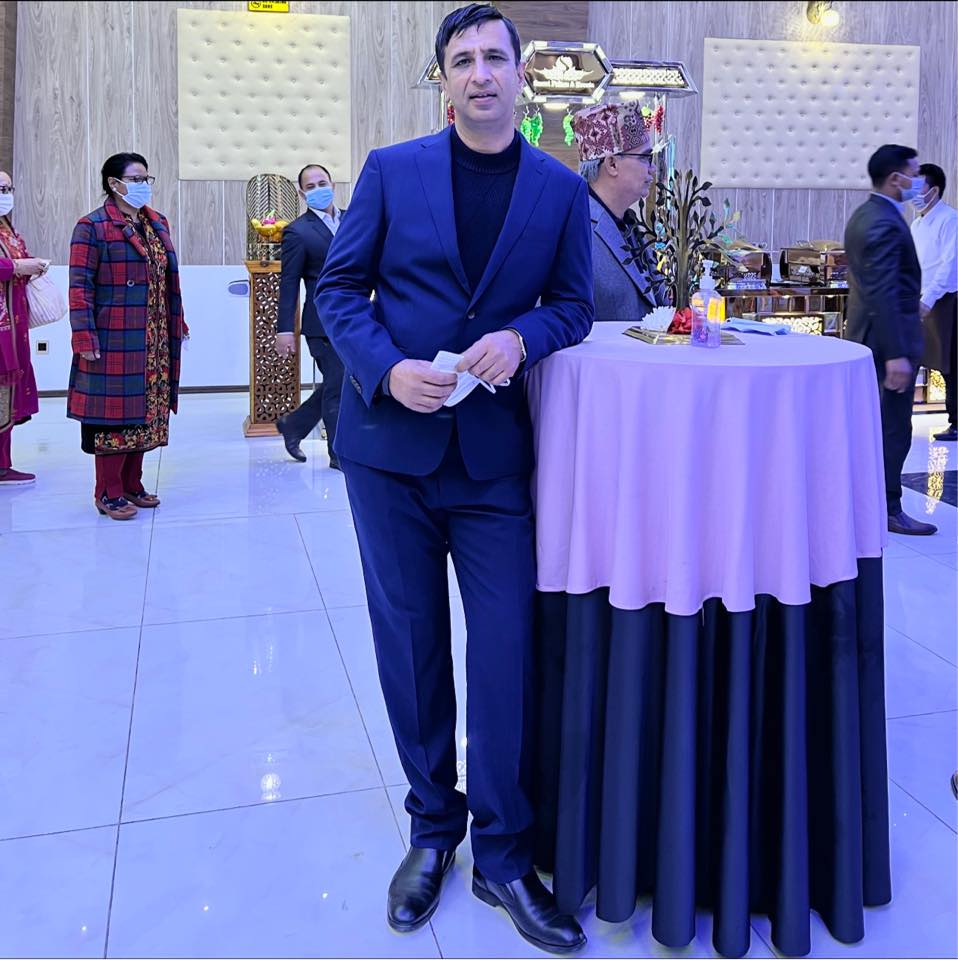 Raj Kumar Lamichhane
Country Head - Japan
Mr. Raj Kumar lamichhane moved overseas to get an international experience after completing his Graduation. Having worked for more than ten years as a core team member of the top management level in Multinational Companies in Japan, dealing with international franchises and brands.
He is responsible for the overall management and developing the team, tracking and monitoring the projects effectively. His goal is to provide the highest level of client service and maintaining the professionalism of the organisation.